Floravita's Newest Original Hand Painted Chandeliers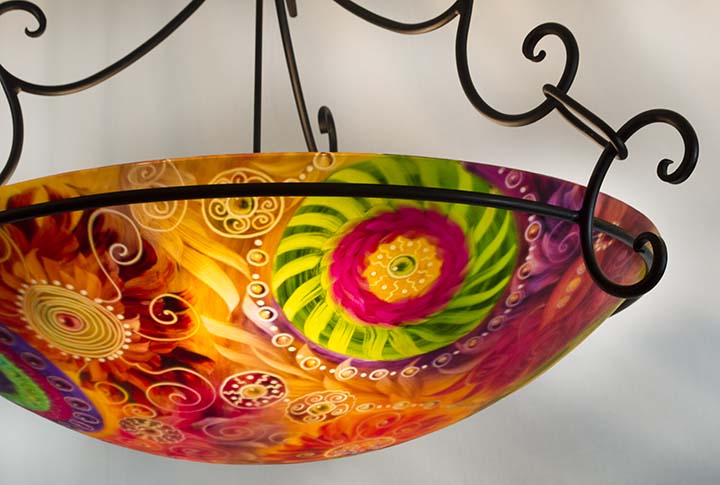 Original Abstract Painted Chandeliers

Jenny's abstracts are hugely popular and come in an array of colors. Each piece is an original work of art, painted and signed by Jenny Floravita.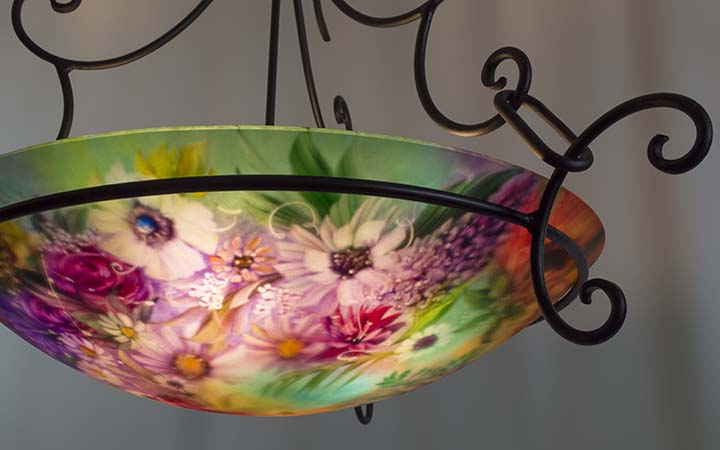 Gorgeous Floral Chandeliers
Jenny Floravita's painted chandeliers are widely collected. They bring light and beauty to a room and are truly opulent works of art.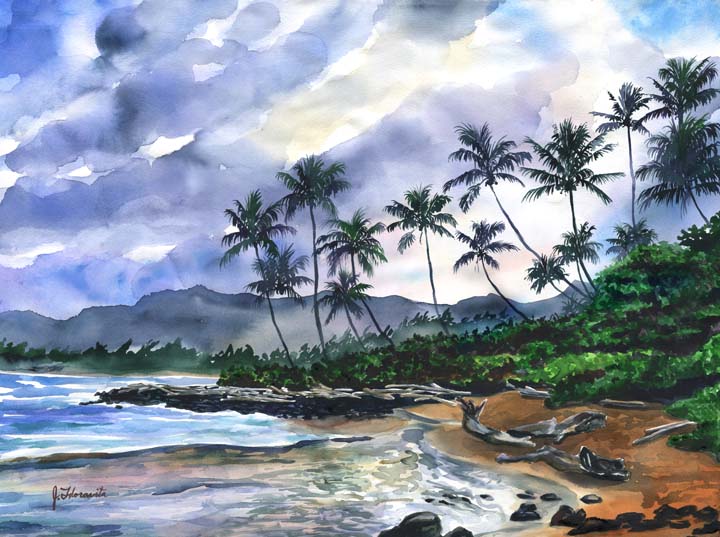 Hawaiian Island Paintings
The watercolor featured here is titled Coconut Coast Daybreak in Kauai and is 28×22 inches.
Floravita's Recent Blog Posts