Floravita's Newest Original Hand Painted Chandeliers
Beautiful Designs in Many Colors from Gorgeous Florals to Stunning Abstracts to Sophisticated Vineyards and Expressive Oceans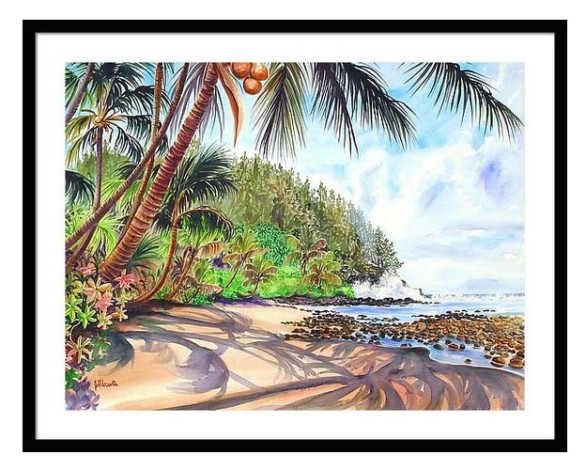 Looking for a print? Or a decorative throw pillow or beautiful beach tote bag or a special gift?
---
Many sizes and options for Framed Prints, Canvas Prints, Acrylic Prints, Metal Prints, Wood Prints and Posters!
Or choose from beach themed Home Decor like throw pillows, beach towels, even shower curtains! All Print, Gift and Decor options can be found under SHOP Prints and Gifts.
Read Floravita's Recent Blog Posts